Lakeland Medicare Advisors
WE OFFER MORE THAN JUST MEDICARE!
We can maximize your Social Security benefits! All you have to do is give us a call today at 863-603-3701 to learn more about Social Security and how to get the most out of your benefits.
About Lakeland Medicare Advisors
We are Your Lakeland Medicare Advisors!
Medicare advisors are an important resource for anyone who is eligible for Medicare benefits. If you have questions about your Medicare coverage, or if you need help choosing the right plan for your needs, be sure to contact a medicare advisor. Advisors can help you understand your options and make the best choices for your health care needs.
Explore Our Main Services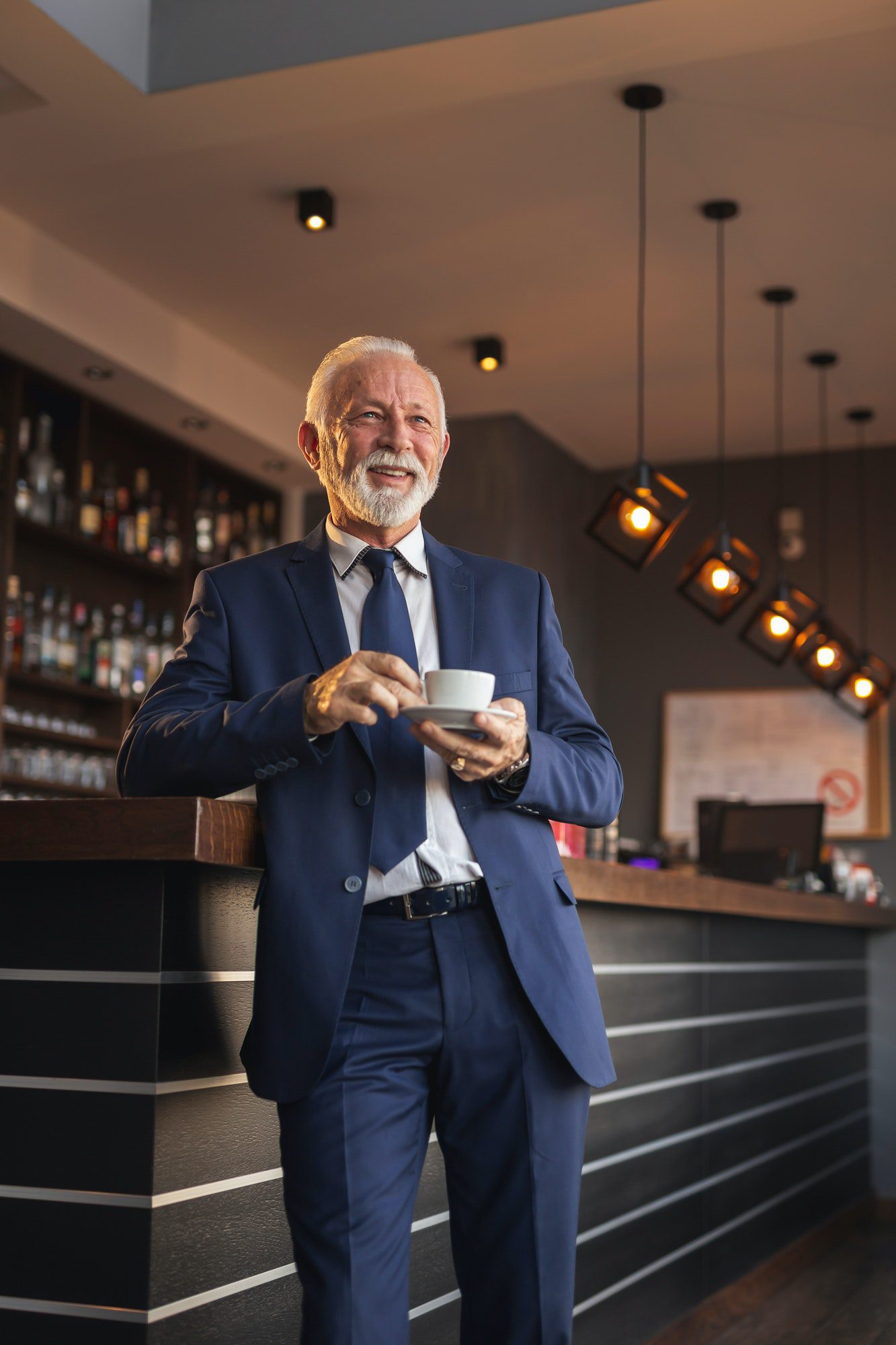 Call us or Fill out the Form!
Easy Steps To Your New Medicare plan
Medicare can be confusing, but with our help, you'll be in a better place mentally and financially. We'll help you find the best Medicare and/or life insurance plan for your situation.