WE OFFER MORE THAN JUST MEDICARE!
We can maximize your Social Security benefits! All you have to do is give us a call today at 863-603-3701 to learn more about Social Security and how to get the most out of your benefits.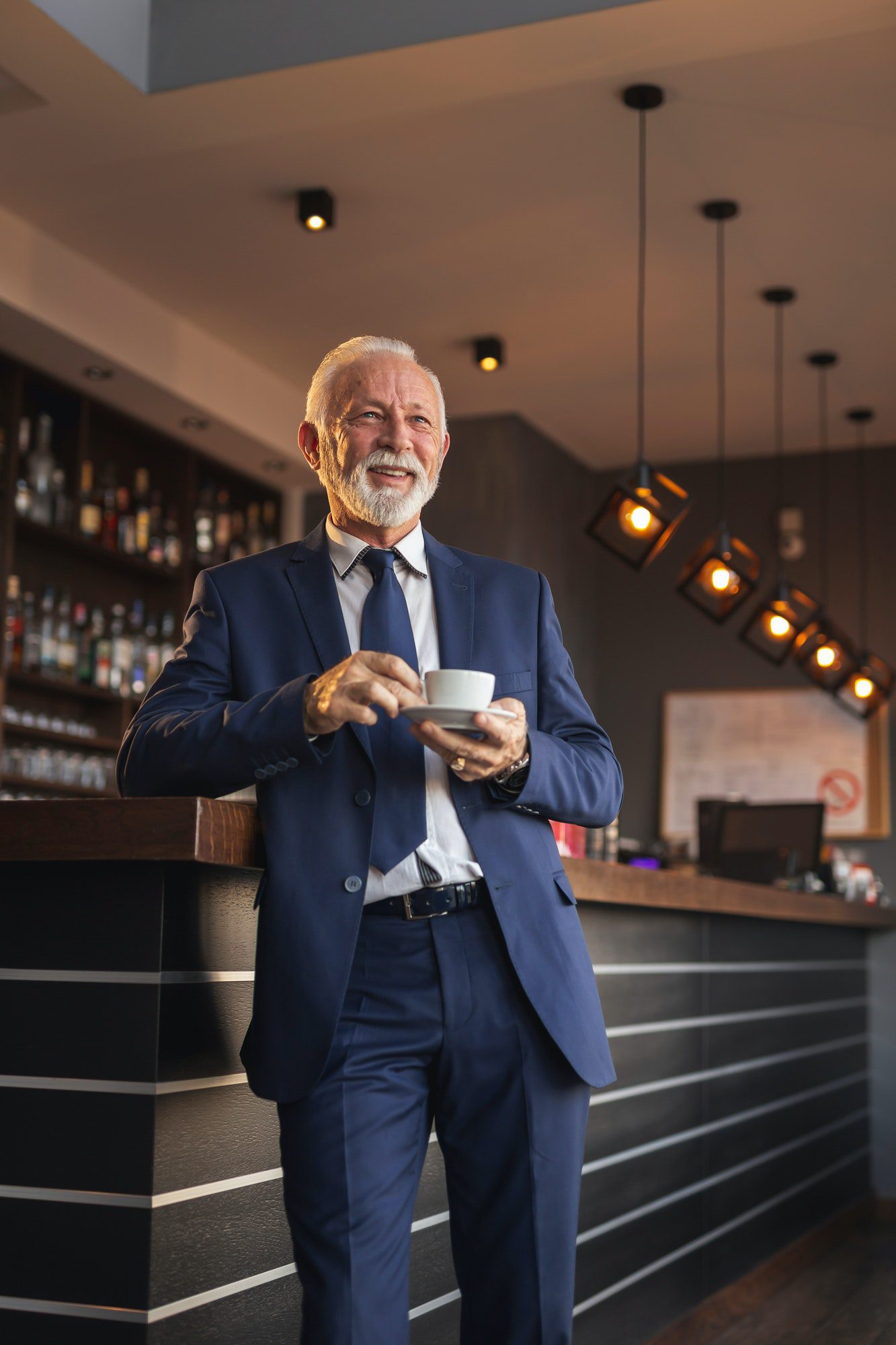 Call us or Fill out the Form!
Easy Steps To Your New Medicare plans
Medicare can be confusing, but with our help, you'll be in a better place mentally and financially. We'll help you find the best Medicare and/or life insurance plan for your situation.
Prepare Your Questions

We will try to help with any question You may have!

Make Appointment

Call us or fill out the form! We are ultra responsive!

Talk to Medicare Advisor

Our team is here to help! We will help you find the best Medicare and/or life insurance plan for your situation!
Why Lakeland Medicare Advisors?
Lakeland Medicare Advisors is a full-service insurance brokerage located in Lakeland, FL. We specialize in Medicare Advantage, Medicare Supplements, prescription drug plans, and life insurance. we want to help you find the best coverage at the lowest rate possible!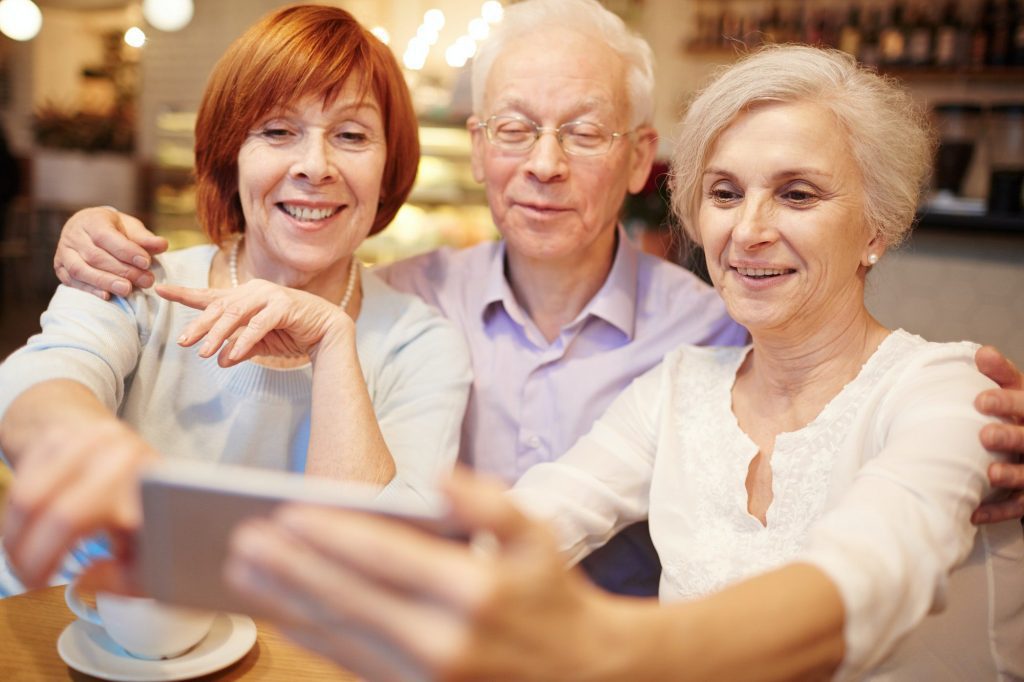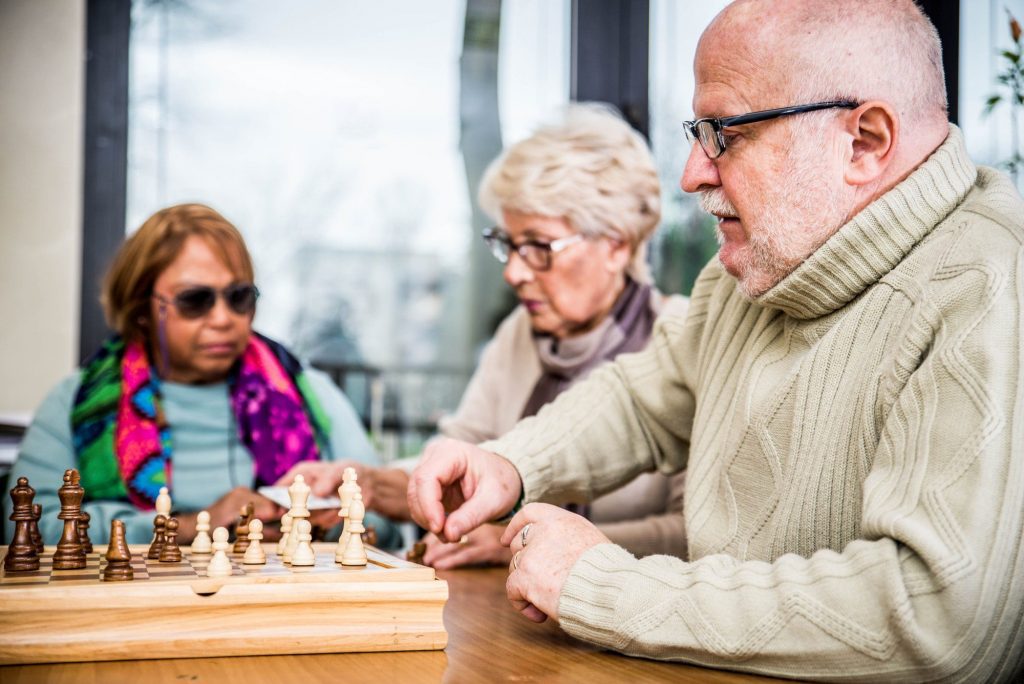 We're here when you need us. Our licensed agents are attentive to the needs of each client — because we know that everyone's situation is different. It's better service. Come see for yourself!
Multiple Insurance Carriers Mean More Options!
We have access to the top-rated insurance companies. We can explain your options clearly and give you multiple quotes in just one phone call.
Any time you have a quick question or you need a quote, email or call us! You'll be our top priority.
For a deeper answer please call us at – 863-603-3701
Medicare is a government program that provides health insurance to qualifying Americans. Medicare coverage is separated into two "Parts:"
Medicare Part A provides hospital coverage
Medicare Part B provides medical insurance
If you are eligible for Social Security benefits, you will be eligible for Medicare coverage. Most people enter Medicare when they turn 65.
Read more here - Medicare